Minca
13 June 2023.
Posted in

Blog EN
Minca is becoming an increasingly popular destination to visit. This small village near Santa Marta has a lot to offer for nature lovers and those who love impressive views over mountain landscapes. The village of Minca itself is small and has no more than a few streets, but the area has a lot to offer.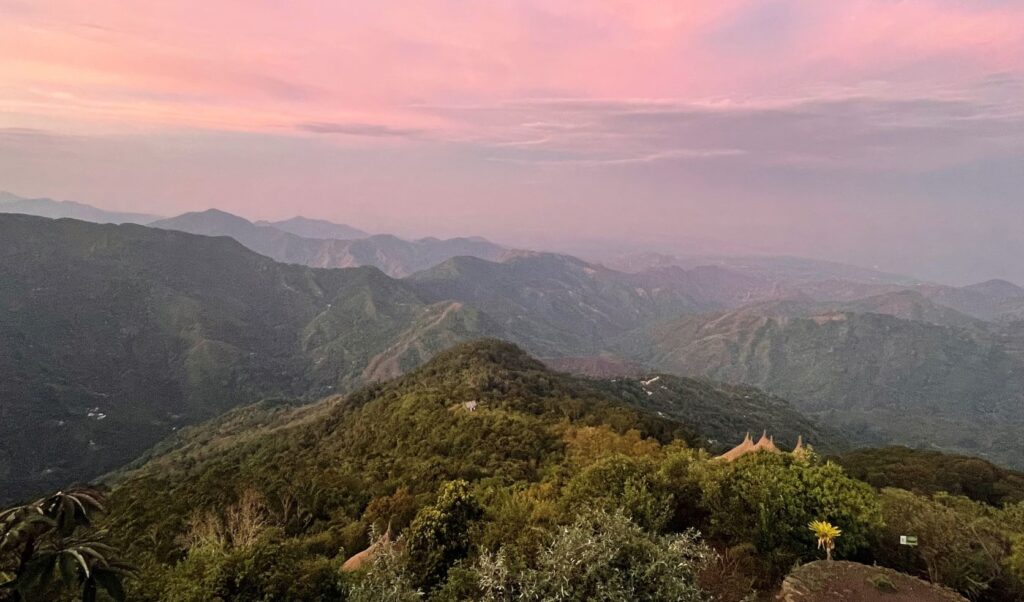 HOW TO GET TO MINCA?
Minca is easy to reach from Santa Marta. From the airport in Santa Marta or from the center of Santa Marta it is about a 40-60 minute drive to the town of Minca. The road to Minca is in good condition, it is newly paved making it an easy drive. The travel time only depends on the amount of traffic you encounter along the way. Once arrived in Minca, most sights can only be reached by 4×4 jeep or motorcycle taxi as they are located on a bumpy dirt road. When it has rained, the roads are even more challenging. Therefore, book a trip with 4×4 transport in advance, so that you do not get stuck.
THINGS TO DO IN MINCA
The atmosphere in Minca is ecological, biological, self-sufficient and it is about living in harmony with nature. In addition to the activities below, make sure you have enough time to relax and slow down. Minca is an excellent place to disappear from the world for a while and reconnect with yourself. Take the time to leave the outside world behind at your ecolodge or during a nature walk. There are also many opportunities for yoga, meditation or a spa experience.
COFFEE FARM FINCA LA VICTORIA
One of the highlights is a visit to the coffee farm Finca La Victoria, which has been operating in the same way since 1892. With old machines, which are self-sufficient, they still make coffee in an old-fashioned and organic way. During a tour they show you the entire process and you can of course taste the coffee yourself and take a bag home.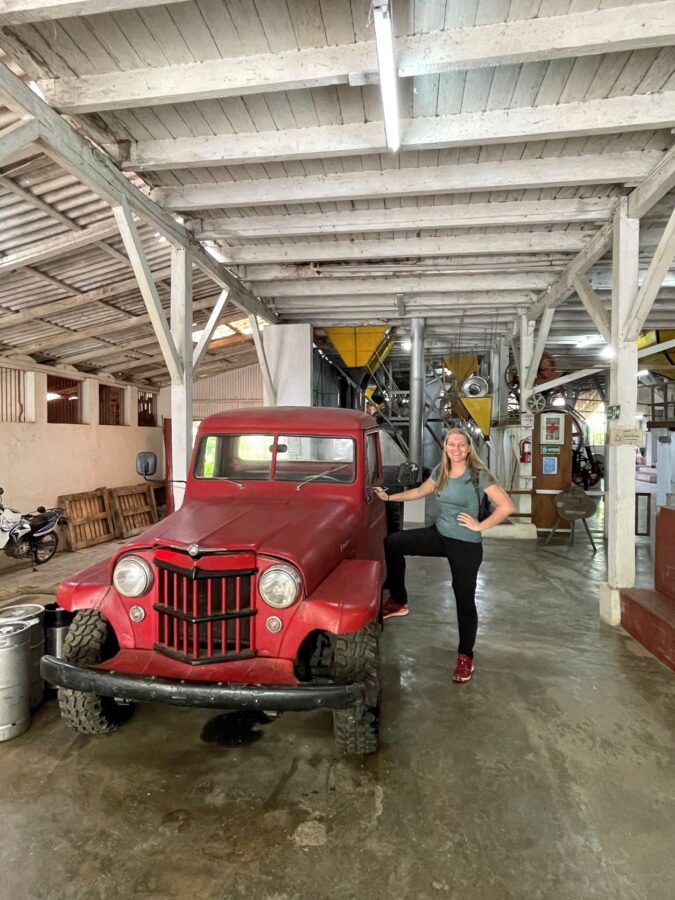 MARINKA WATERFALL
Then go to a waterfall where you can take a dip to cool off and in the restaurant you can have a nice lunch with a view over the waterfall. You will also find many beautiful plants and flowers and with a bit of luck you will see many hummingbirds or other colorfull birds. This is also a great place to relax on one of the large nets that were constructed next to the waterfall.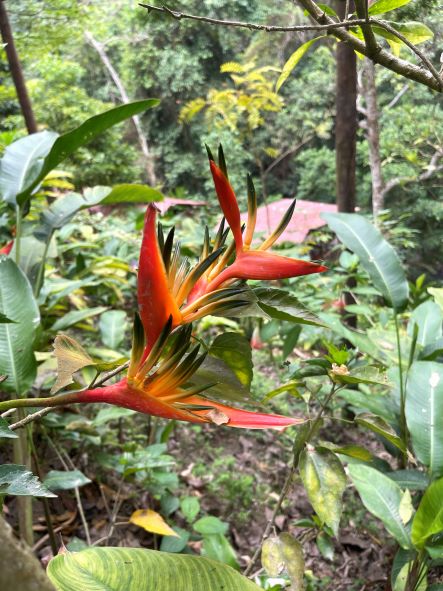 COCOA FARM LA CANDELARIA
In addition to coffee, cocoa is also grown in the region. Many people have an idea where coffee comes from, but they often do not know what a cocoa tree and fruit look like. During a visit to a local cocoa farm, the owner explains how they plant and process their cocoa. The interactive tour gives you the opportunity to taste cocoa at every stage of the process.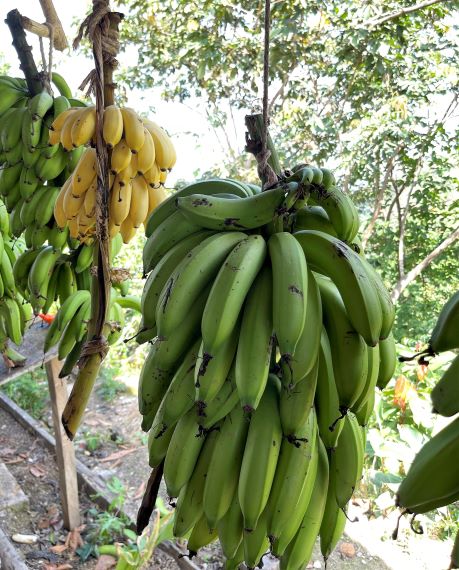 MINCA RESTAURANTS
In the town of Minca there are some good options for restaurants, both for lunch and dinner.
For a local experience we recommend Restaurante Doña Ana, a restaurant located on the river. The menu includes local dishes such as Sancocho (a soup with different meats, potatoes and cassava), Tamales Tolimenses (corn dough mixed with rice, pork, chicken and a boiled egg) and grilled meats and fish.
For a good cup of coffee try the local coffee in the cozy cafe CafiCosta.
There are also a number of restaurants serving good Arabic cuisine such as Arabesca and Marhaba. Restaurant Cattleya is famous for its stuffed arepas.
There are also plenty of options for vegetarians, such as Duni Cafe with an exclusively vegetarian menu. End the evening with a local artisan beer from Neveda Cerveceria at The Lazy Cat, and make sure to try their apple crumble dessert!
Restaurant Camarita is a must for real meat lovers. Located near Finca La Victoria. Here, meat is prepared by a real cowboy from the llanos, the Colombian savanna. Beef, chicken and pork are deliciously barbecued, some pieces are slowly cooked for 12 hours, making it wonderfully tender. It is recommended to take the 'picada', a dish with pieces of different types of meat with potato and cassava as a side dish. That way you can taste a little bit of everything.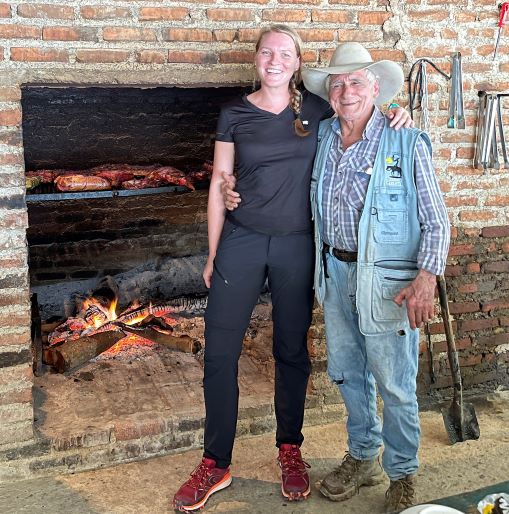 WHERE TO STAY IN AND AROUND MINCA?
There are a number of hotels and hostels in the town of Minca with some good budget options. However, we recommend one of the ecolodges outside the town and higher up. There you wake up with fantastic views over the mountain peaks and get the most out of your stay. The ecolodges obtain energy from solar panels and live as consciously as possible. You can often spot many beautiful birds. For example, there is an ecolodge that has a nearby indigenous village where you can learn about the local traditions. Or an ecolodge that takes in animals that have been rescued from animal traders. From this lodge you have a view of the Marinka waterfall. Do you like being in nature, but also a bit of luxury? Then a luxury glamping option might be something for you. Also with impressive views over the mountains and even as far as Santa Marta from your private balcony attached to your 'tent'. This 'tent' is equipped with a King bed, hot water shower, small fridge, snacks and is fully equipped.
If you are a real nature lover, there is the option to stay in the middle of a nature reserve. At a 1.5-hour drive from Minca you will be rewarded with a well-maintained accommodation at an altitude of 2100 meters. Choose from a room in the middle of the forest, with large windows so that you can view the nature between the mountain peaks from your room. Or go for the spectacular habs, round bungalows with 180 degrees of glass, so that you have an amazing view. You can see the sunrise from the habs at the top of the reserve and the sunset from the habs below the restaurant. Both can be easily seen from the restaurant which offers a 360 degree view. The reserve has several walks that you can walk yourself or with a local guide. It is also an excellent place for bird lovers.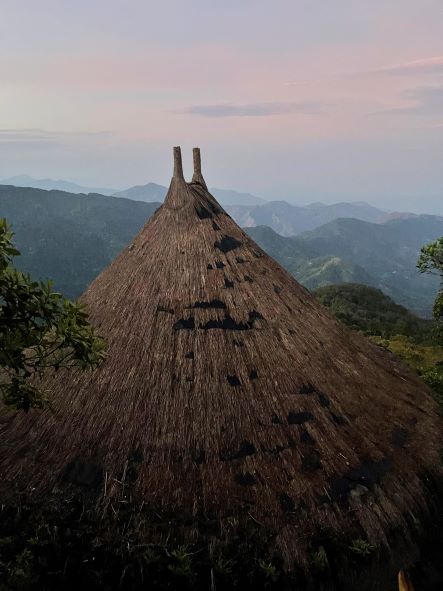 If you want more information about staying in Minca, send us an email today: info@miramundotravel.com
Back